Travelling can be expensive. But there are also lots of incredible money saving tips to get around the globe on the cheap and keep your holiday costs down. Here are some of best holiday money saving tips in 2018.
Try house sitting or pet sitting
The concept is simple: You stay in someone's house while they're away and do some task for them — feed their cat, water their plants, or whatever else. If you love animals, this could be the dream role for you. A lot of potential house sitters are seeking candidates who enjoy spending time with our furry friends. They get the comfort of knowing their house isn't going to shambles, and you get the sweet, sweet luxury of not having to pay for your stay and keeping your holiday costs down.
Hitchhike
A free way to get around destinations that is relatively safe and quite common in many parts of the world, including Central America, Scandinavia, Eastern Europe, Australia, and New Zealand. A few of our team at Emma have hitchhiked and hustled across some of these regions in the world and have a had a great time doing it while saving a lot of money on holiday!
Side Gigs
Struggling to make ends meet while abroad, why not try and make a little extra income alongside your full-time gig. Want a way to workout and earn some coin? Why not try Sweatcoin? The app then tracks how many steps you take in a day and rewards you a monetary "sweat" value according to your movements. For every 1,000 steps recorded, the app will pay out .95 in "sweatcoins."
Alternatively, why not get paid to share your thoughts. For a few minutes of form filling, you can make a couple of quid which is paid as cash or rewards. You can bag up to £3 ($5) for some surveys! It's doesn't take too much time and help you earn a little pocket money on holiday helping keep costs down.
Choose your destination wisely
The best money saving tip is to pick a cheap destination according to an annual report by Hoppa, which ranked 100 destinations on how expensive or cheap they are as holiday destinations in 2018. Based on accommodation, food, drinks, taxi and entertainment costs per person per night, If you don't want to go into your overdraft while abroad, these are some of the shrewdest destinations to visit for a cheap holiday in 2018.
Sofia £87.49
Kuala Lumpur, Malaysia, £87.38
Jakarta, Indonesia, £85.11
Bucharest, Romania, £83.76
Cairo, Egypt, £79.17
Siem Reap, Cambodia, £78.96
Denpasar, Bali, Indonesia, £74.71
Manila, The Philippines, £70.20
Antalya, Turkey, £69.87
Kiev, Ukraine, £64.79
Negotiate
Are you a master coder, photographer, designer or writer? Offer your services to a business. What's your most marketable skill? Use it to get free stuff when you travel. Maybe you can help design, offer to take professional shots or write great copy for their websites. Every business owner loves to bargain and get a good deal – you'll be surprised by how much money you can save on holiday by asking!
Go Camping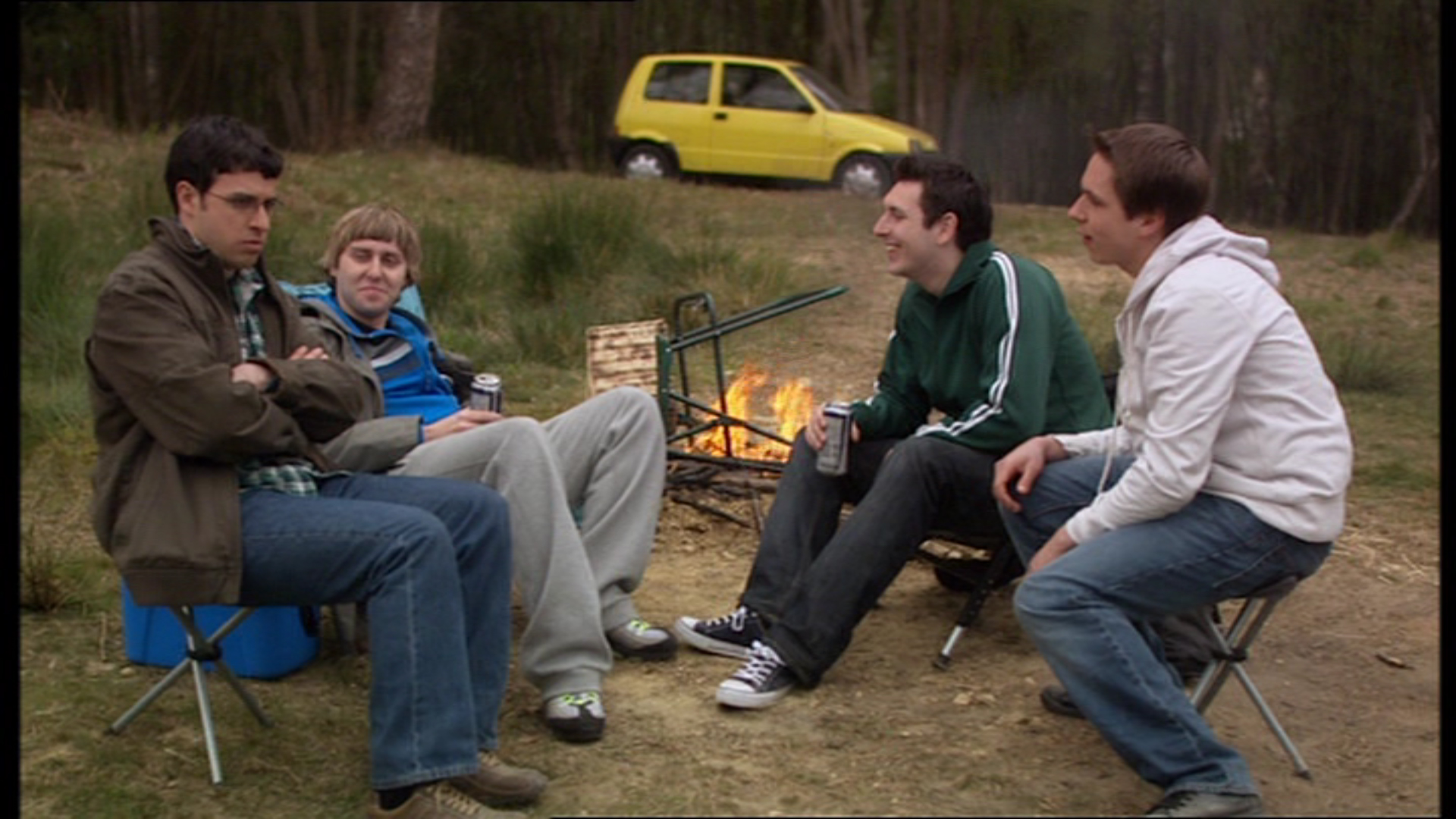 Often overlooked by the masses camping is an excellent option for a cheap holiday. Breath in the fresh air and enjoy spending time outside of the hustle and bustle of the city. Get in touch with the natural world and go on hikes, bike rides, and explore the countryside. You never know you may fall in love with the great outdoors and turn it into an annual vacation!
Play The Age Card
If you are under 25 or still a student, you may benefit from free entry to some of best tourist sites in Europe. In Paris, if you are under 26 and are a citizen of the European Union, you are entitled to free entry into some of the finest museums and monuments of the city on the first Sunday of every month all year round.
Beat the luggage fees
Why not try wearing extra items on your flight? It might be worth investing in a luggage jacket by using a jacket with 13 pockets you'll have plenty of space travel with hand luggage and avoid those pesky luggage charges!
To find out more money saving tips be sure to check out our blogs. We are committed to giving you the best advice on how to save money more effectively.
Emma is your financial advocate. She helps you avoid overdrafts, cancel wasteful subscriptions, track debt and save money. Our data shows she can save up to £600 every year! Emma uses state of the art technology to analyse your personal finances and give you the power to make smarter decisions with your money. Emma is available on iOS and Android.